Edge bending
Be-Ge Plåtindustri AB use of bending in our production, which means that we use brakes that can bend long slabs.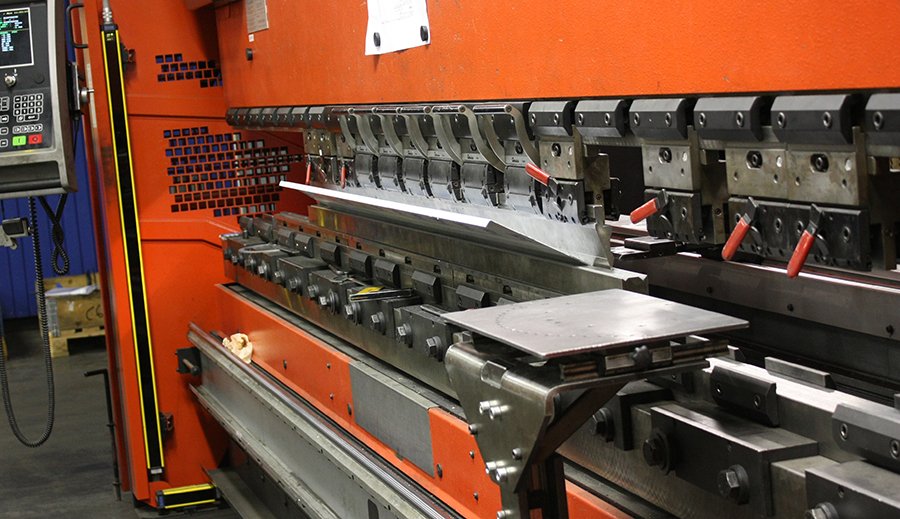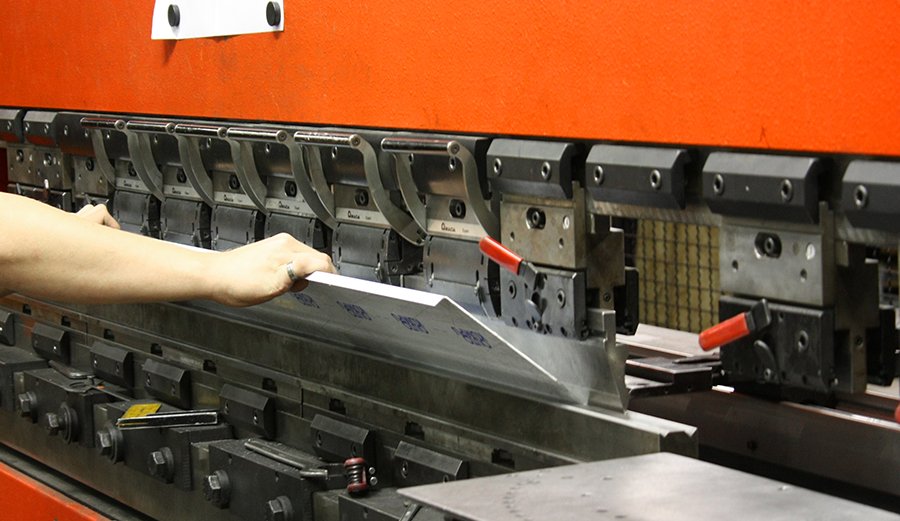 In the edging press machines steel plates up tp 4 meters can be bended. Up to 15mm thick plates can be bended in shorter lengths.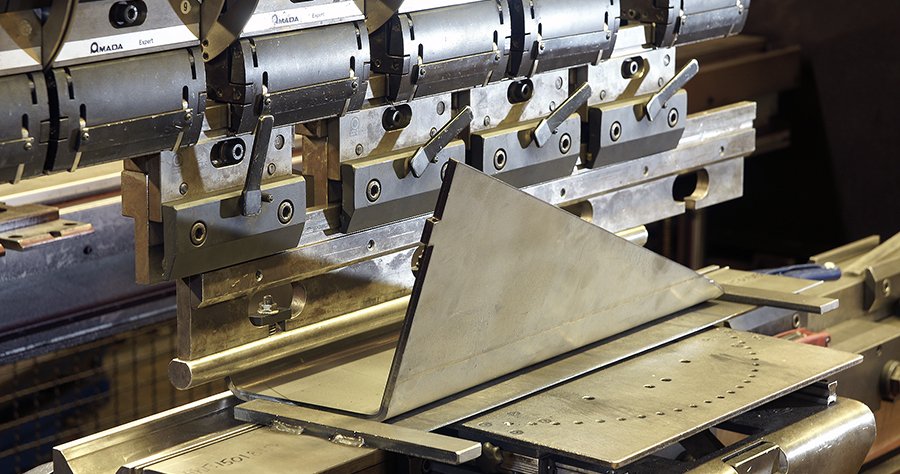 At Be-Ge Plåtindustri AB we have tools for most occurring radius.