Robotic Welding
Be-Ge Plåtindustri AB performing robotic welding, where we have four welding robot cells which enables to weld two meters long parts.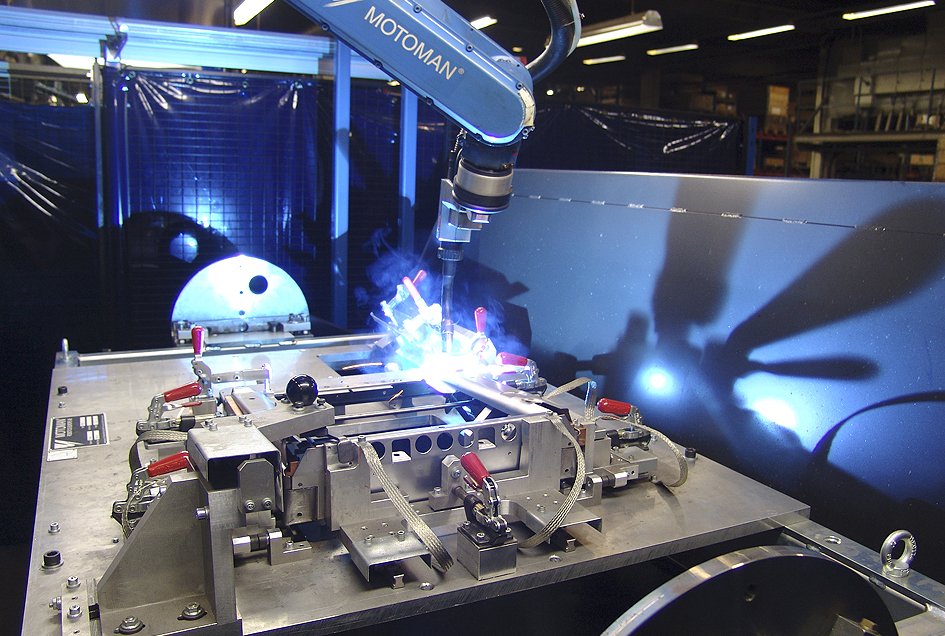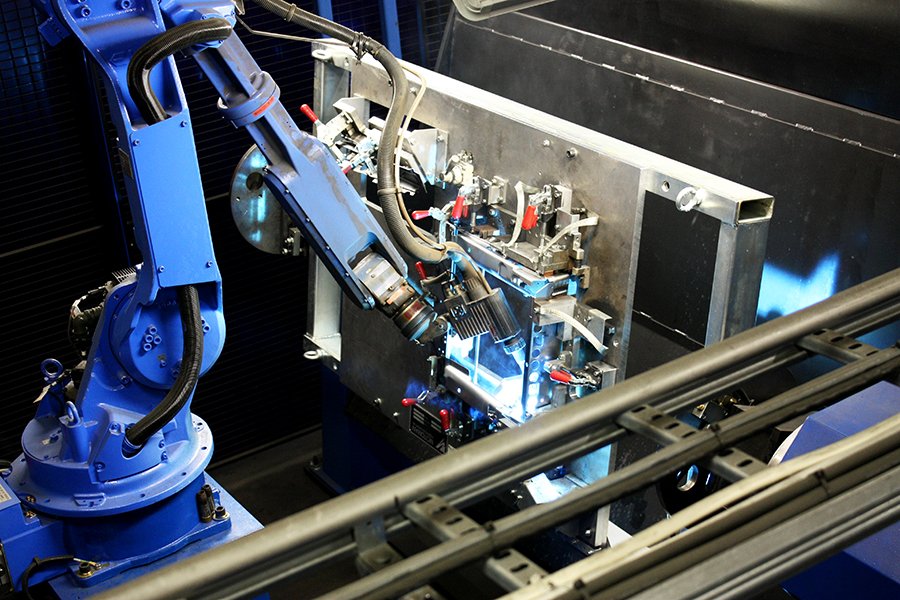 We have four robot welding cells. these are equipped with Fronius CMT work that gives a fantastic welding result.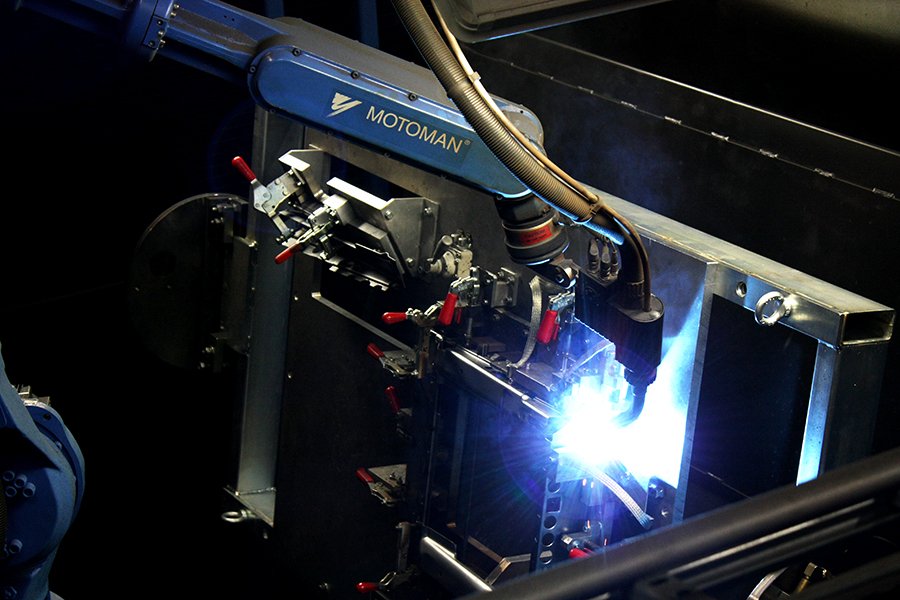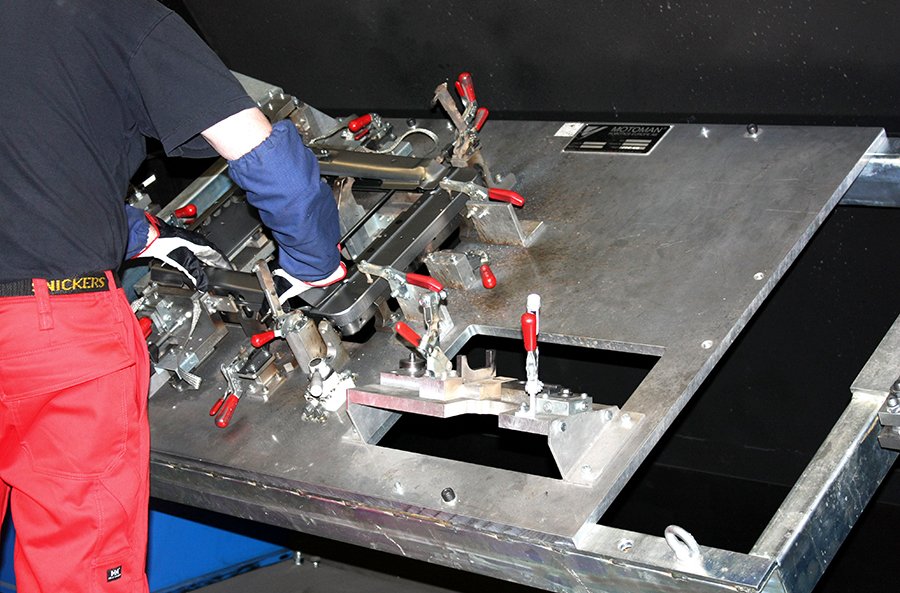 At Be-Ge Plåtindustri AB we have advanced welding technology to weld thin sheet metal plates and varying gap and without spatter.