About Be-Ge Plåtindustri AB
Be-Ge Plåtindustri AB was founded in 1951, under the name of Oskarshamn Plåtindustri AB. Over the years the company has developed into an efficient industry for the manufacture of sheet metal components in small and medium series. Customers are mainly in the engineering industry in Scandinavia.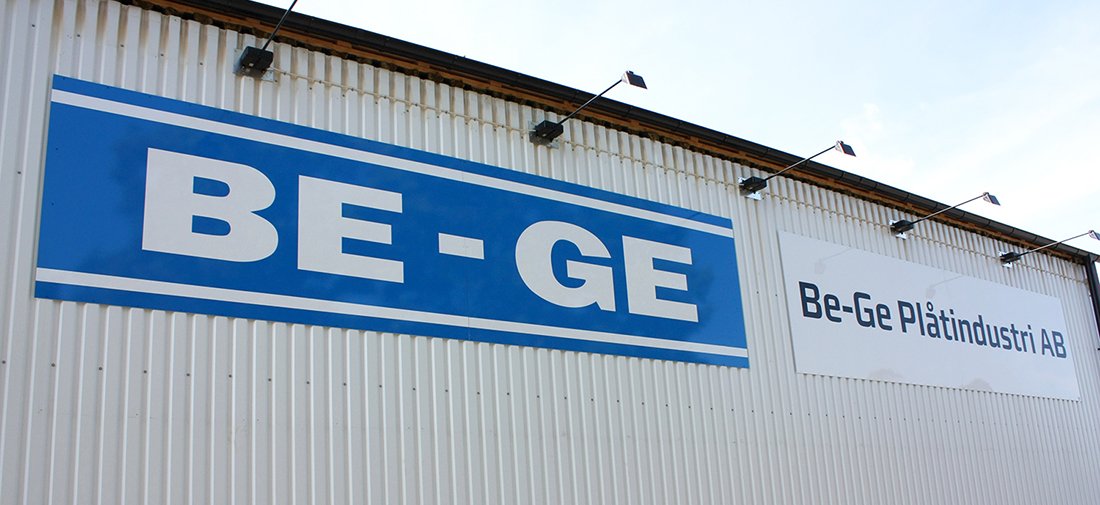 Since 2001, the Be-Ge group acquires Oskarshamn Plåtindustri, and in 2008 carried out a name change to the Be-Ge Plåtindustri AB.
---
With wide competence
With the wide competence and skills of our staff and the breadth of our machinery, we tailor the customers optimal products with regard to function and price.
---