Manufacturing
At Be-Ge Plåtindustri AB our manufacturing and production comprises of a very modern topic section where the components are cut out by laser or die cut up.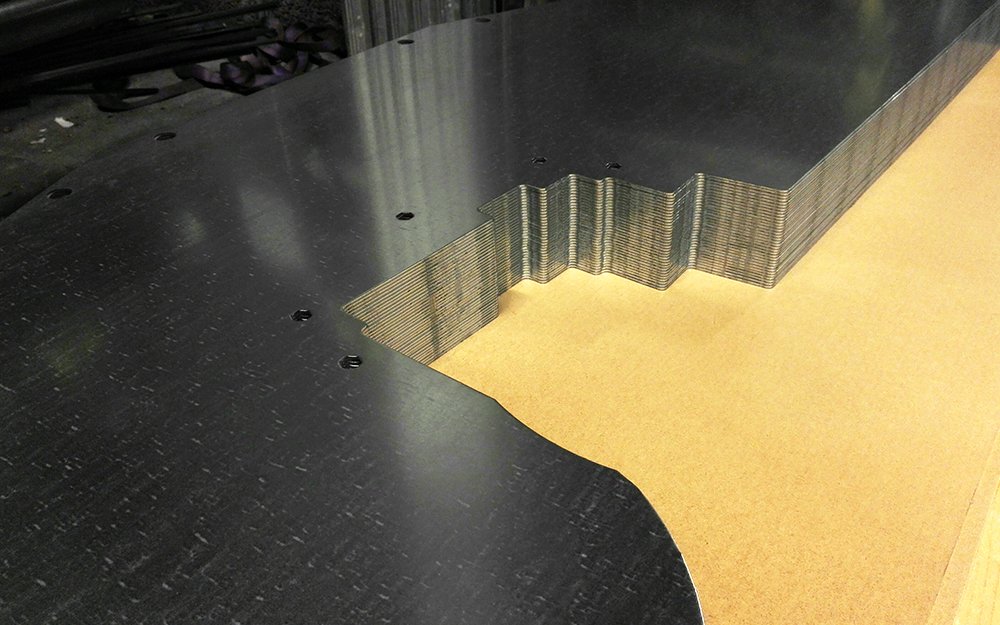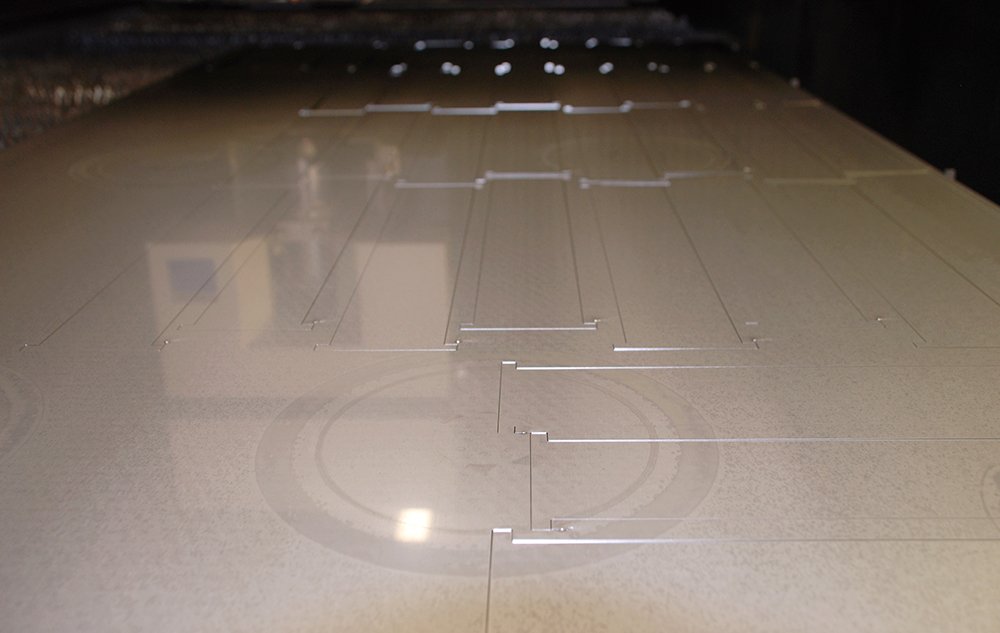 We process:
---
– Unalloyed steel from 0,5 to 25 mm
– Stainless and acidproof steel from 0,5 to 15 mm
– Aluminum from 0,5 to 8 mm
– Coppar and copper alloys from 0,5 to 8 mm
In the smaller range, 0,5 to 8,0 mm, it is mainly a combined punching and laser machine used. It can also do threading, stamping and forming. The bending press brakes are used with forces up to 220 tons, maximum lengt that can be bents is 4000 mm.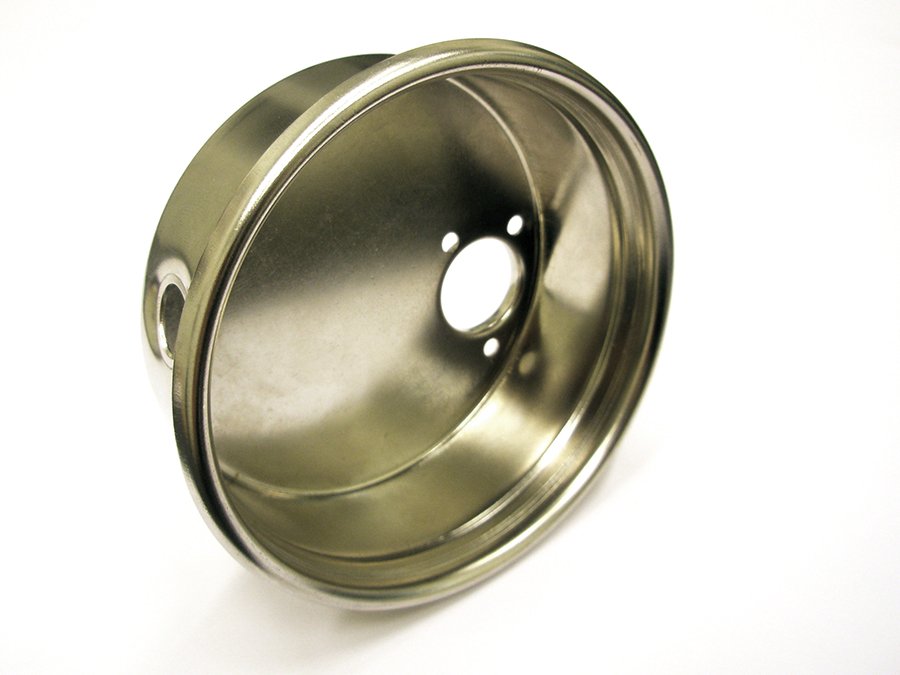 Tool bounds forming
We also work with tools bunds forming and has the presses with forces up to 250 tons.
---
Product solutions
We have dedicated employees with long expereience and broad expertise and efficient and mordern machinery. Together, this makes it possible to tailor the optimal product solutions to our customers needs.
Mantle and sweep

Assembly products
Welded products with high demands

High-strength products