Rolling and roll forming
Be-Ge Plåtindustri AB use Rolling and Roll-forming in the manufacturing of cones and mantles.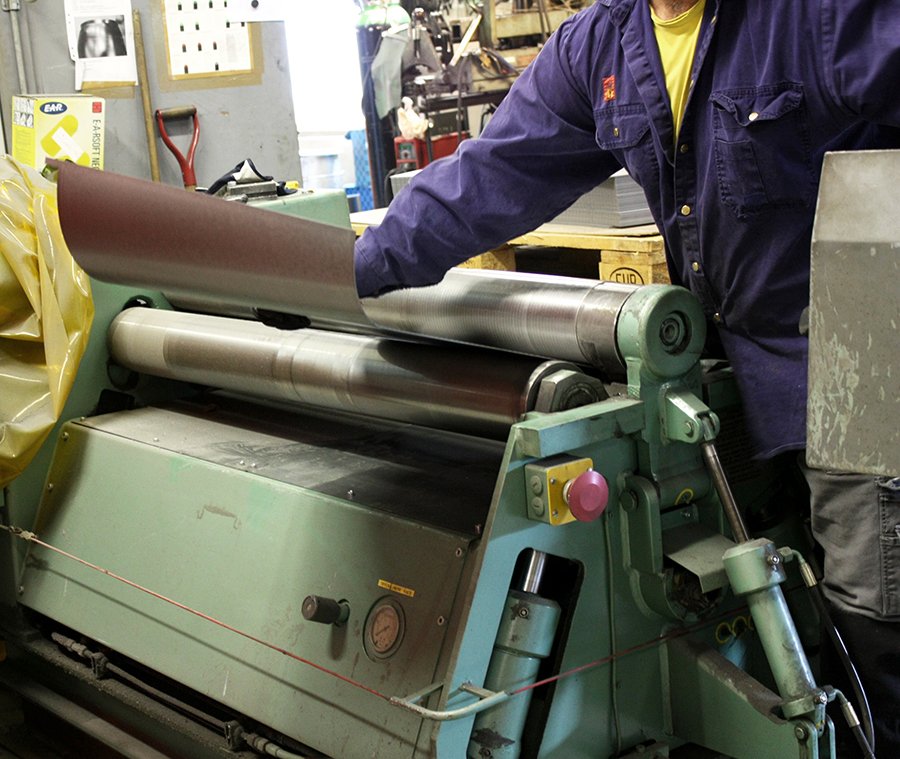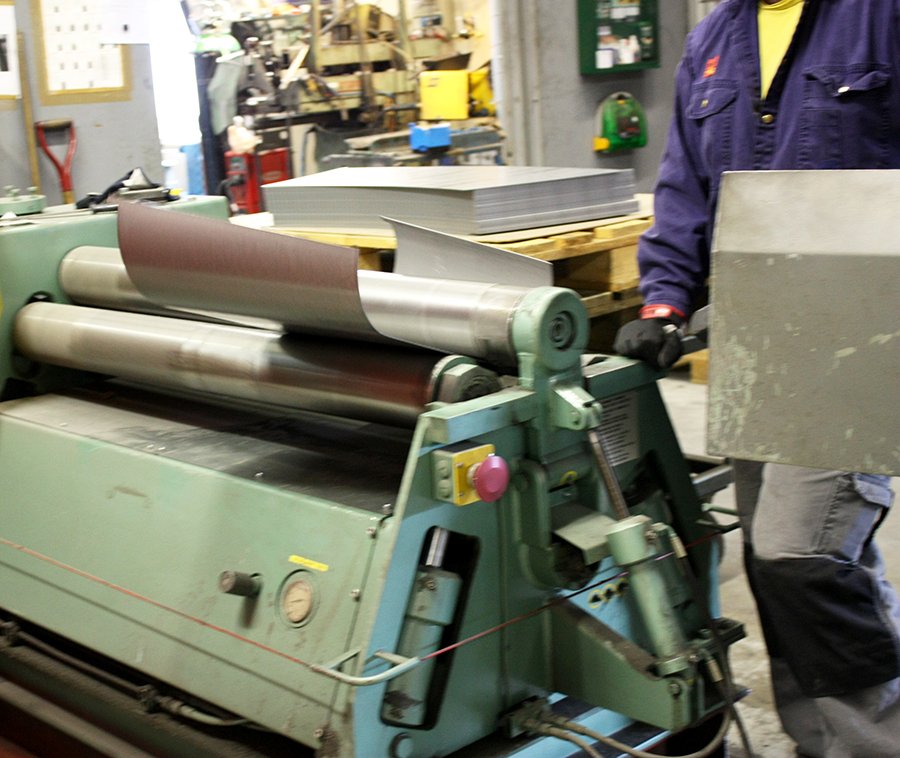 The cone and mantle production is a process that we are relatively alone about, which produced cones and mantles, primarily in stainless and acid-resistant materials.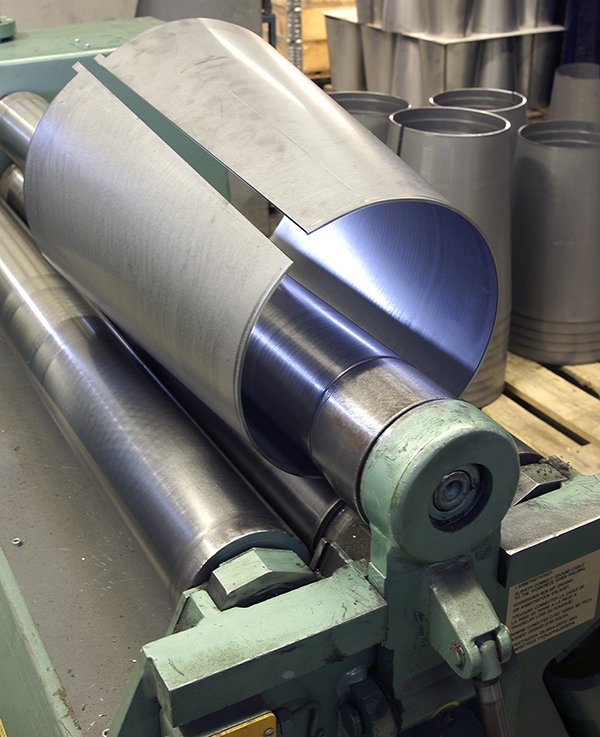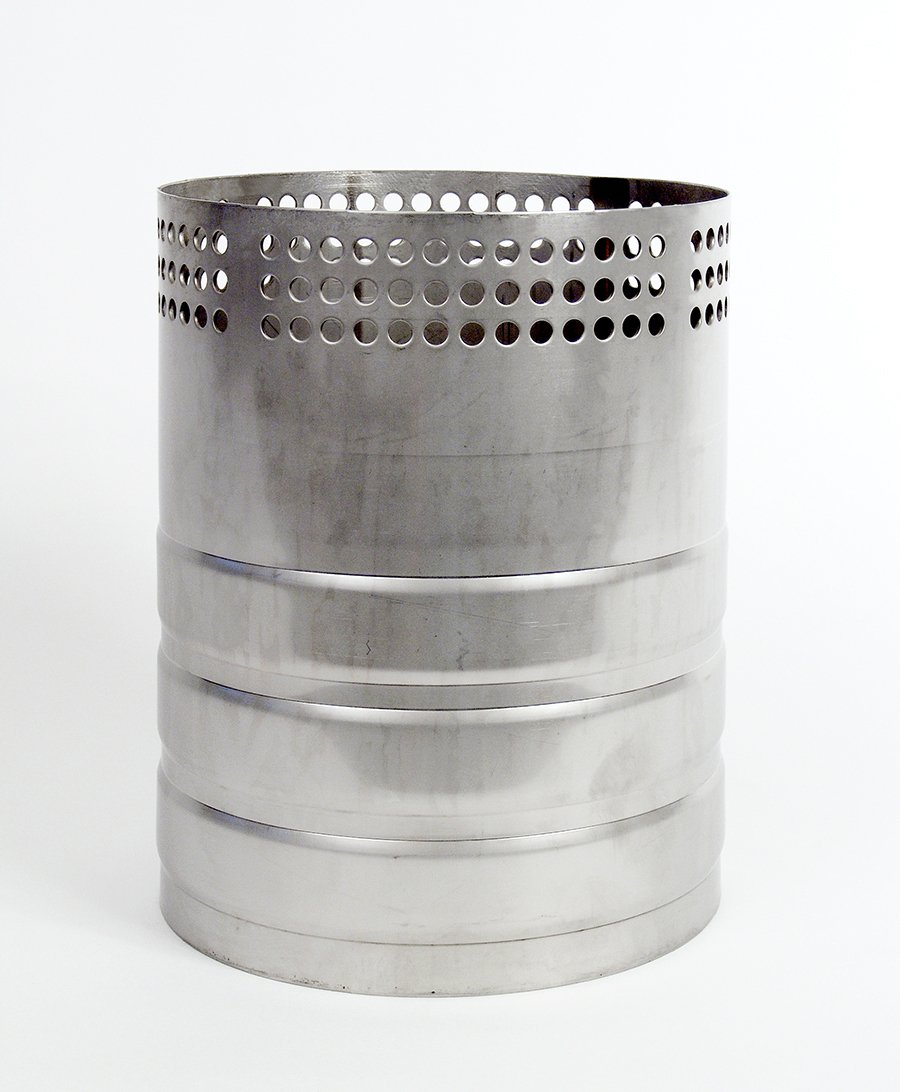 Form the mantles
Be-Ge Plåtindustri AB manufactures slugs which are then TIG or plasma welded without welding oxide. we offer also have the opportunity to shape the shells.